Truck Engine Valve
Product categories of Truck Engine Valve, we are specialized manufacturers from China, Truck Engine Valve, Truck Diesel Engine Valve suppliers/factory, wholesale high-quality products of Exhaust Valve For Engine R & D and manufacturing, we have the perfect after-sales service and technical support. Look forward to your cooperation!
China Truck Engine Valve Suppliers
Valves is one of the key components that affect engine reliability and safety. It's mainly used to start and shut down the intake and exhaust passages during engine operation, to control the intake of fuel mixture or air and the discharge of exhaust gases. . The working environment of the valve and Valve Seat is very harsh. In addition to the corrosion of high temperature gas, it also bears the impact of the burst pressure in the cylinder.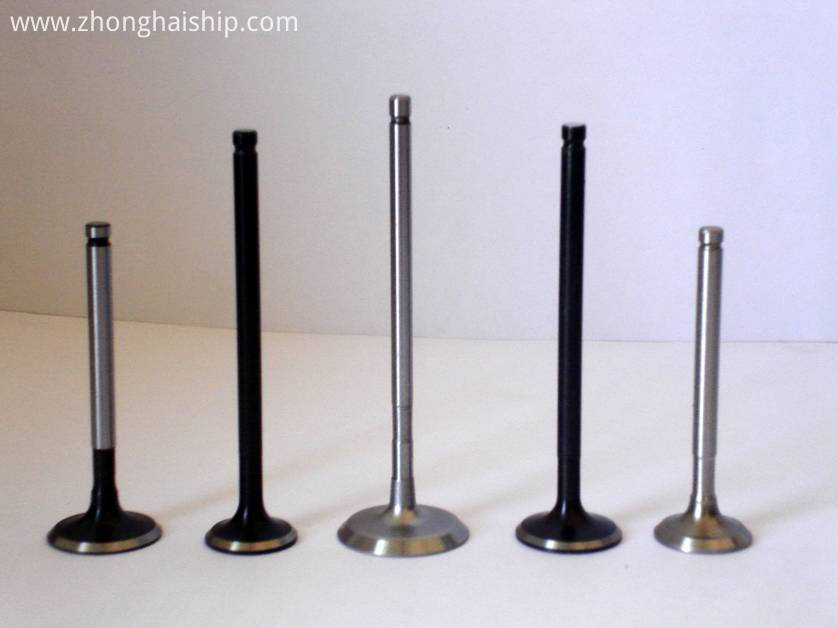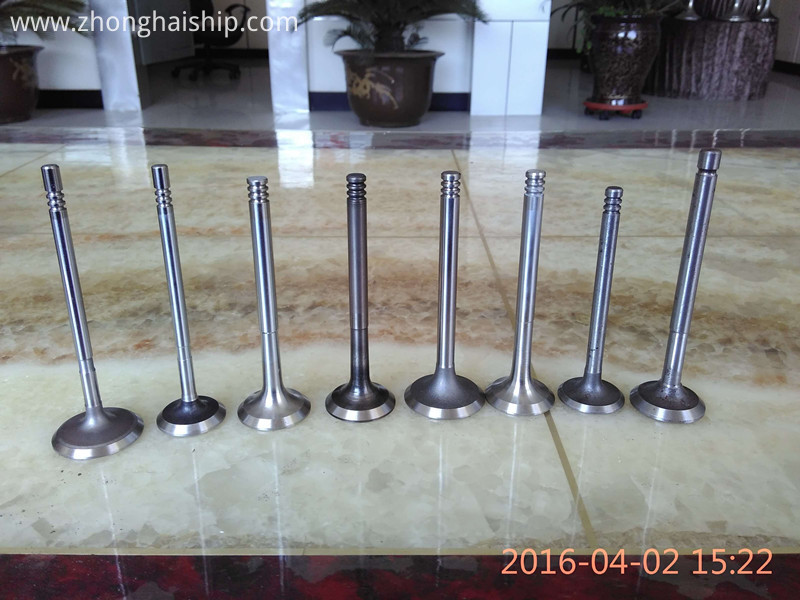 The material of the valve is usually divided into 40Cr, 4Cr9Si2, 4Cr10Si2Mo, 21-4N and 23-8N in China. 5Cr8Si2, 4Cr9Si3, 21-2N, 21-12N, 23-8N, XB, etc. have been used in large quantities on some imported models. High-temperature nickel-based alloys are also being used on high-load diesel exhaust valves.