Marine Valve Seat
Product categories of Marine Valve Seat, we are specialized manufacturers from China, Marine Valve Seat, Marine Diesel Engine Parts Valve Seat suppliers/factory, wholesale high-quality products of Engine Valve Seat R & D and manufacturing, we have the perfect after-sales service and technical support. Look forward to your cooperation!
China Marine Valve Seat Suppliers
The material properties to be considered when selecting a soft seat are: 1) fluid compatibility, including expansion, hardness loss, permeability, degradation; 2) hardness; 3) permanent deformation; 4) degree of recovery after load elimination; 5) pull-up Compressive strength; 6) deformation before rupture; 7) modulus of elasticity.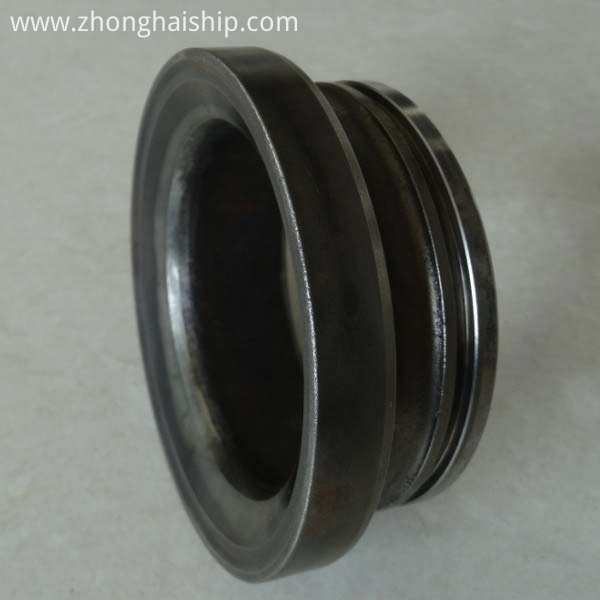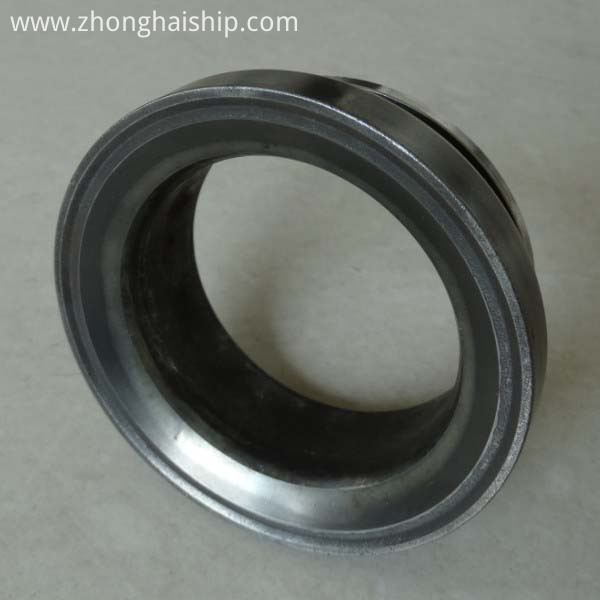 Raw material for Valve Seat amolst Cr-Mo serives High alloy structural steel(42CrMo), Si-Cr series High alloy valve steel( 4Cr10Si2Mo), Ni-Cr series Powder alloy steel (CrNi40/60).