Construction Machinery Engine Valve including Excavator Engine Valve ,loader engine valve ,bulldozer engine ,bulldozer engine valve ,crane engine valve ,pump engine valve and other industrial application .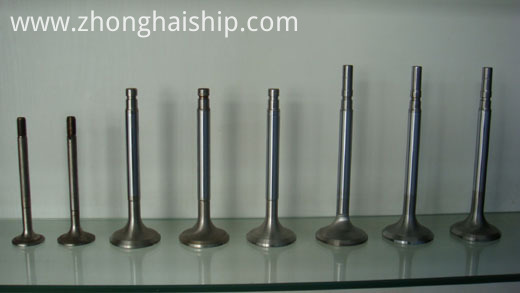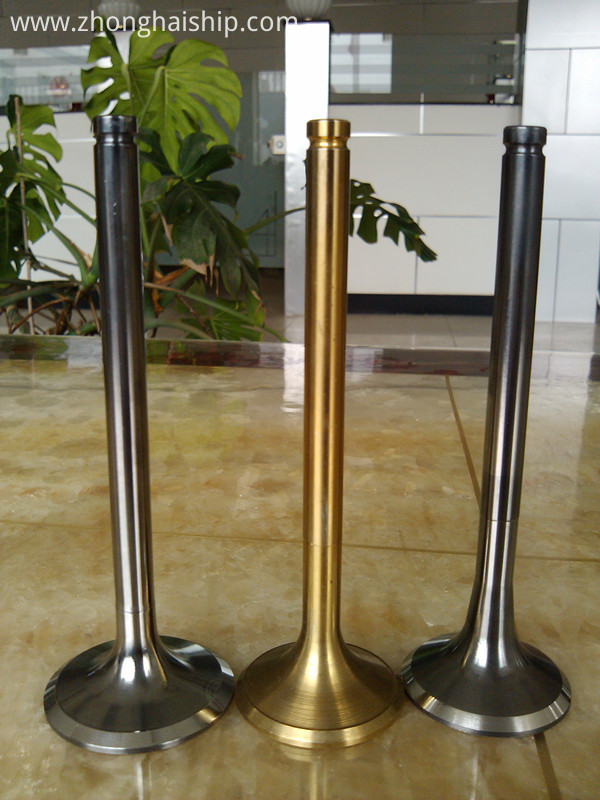 The working enviroment is very bad for construction machinery engine valve ,besides the corrosion of high temperature gas,it should also bear the impact of explosion pressure in cylinder.To solve those problem,we choose best material :4Cr10Si2Mo,21-4N,23-8N,Ni80A etc,use advanced tecnology :PTA-welding,high frequency quenching ,alloy welding and surface treatment(chrome-plating,Nitriding,spray welding).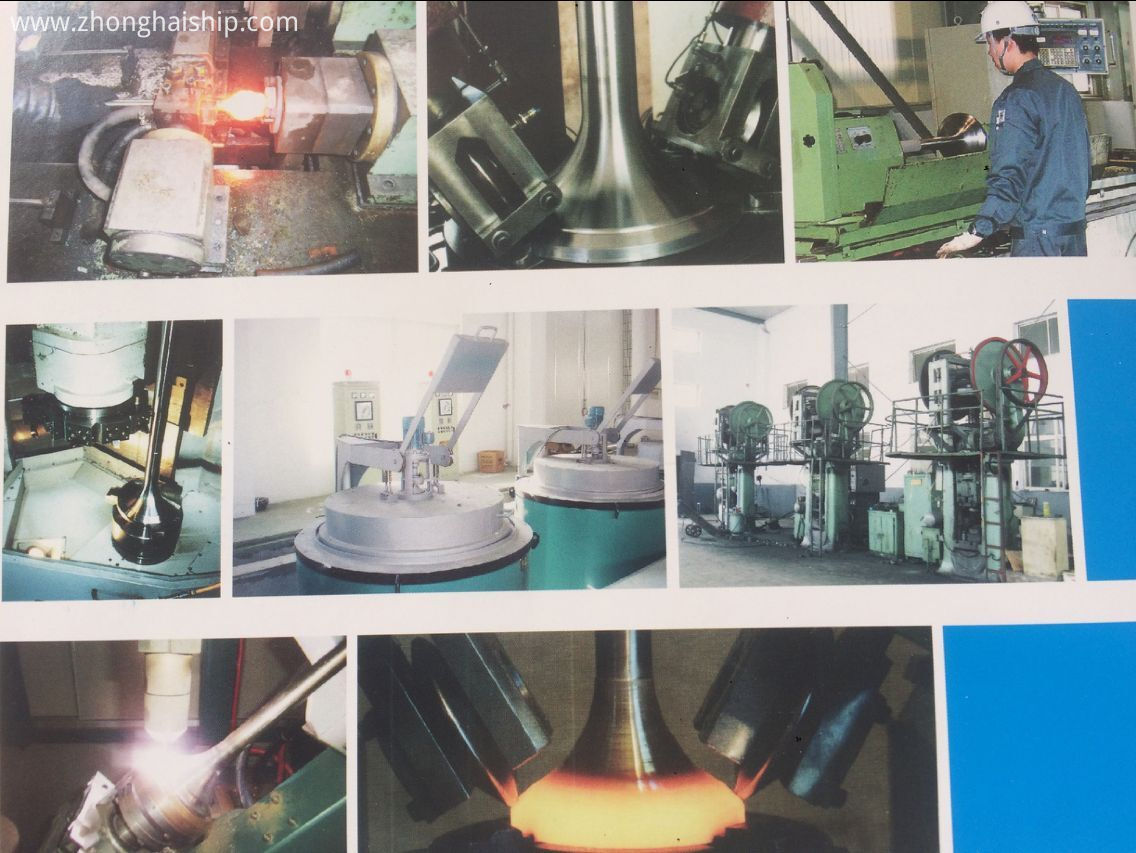 Advantage:Corrosion Resistance,high temperature resistance mechanical resistance,strong wear resistance and most competitive price.